My Practice is Family Law. My Focus is You.
For over 30 years, I've counseled hundreds of clients, helping them navigate through their family challenges with clarity and confidence. I've worked on everything from high-conflict child custody issues to divorces involving the most complex, high-asset marital estates. I have helped desperate people in cases of international child abduction as well as individuals just starting out with marriage and needing prenuptial agreements.
If who I am and what I do sounds like a good match for your challenges, contact me for a confidential consultation. Who knows? Talking with me may be just the help you're looking for. you're looking for. By contacting Amy A. Stawski you are assured the best service by our Family Law Attorney Troy MI. Because we know how difficult it is to deal with family issues, we are here to help you through this trying time in your life. I specialize in family law and as a legal professional, I strive to be the Best Family Law AttorneyTroy MI. Whether it be a divorce, child custody or complex guardianship issues, I pride myself on representing you while achieving the most favorable results.
Every family law case is unique and different which is why I ensure that I take a unique approach to every case. At your initial consultation, I will ascertain some crucial details pertaining to your case and advise you on how to proceed further. Many consider me to be the Best Family Law Lawyer Troy MI, because of my personal approach to your needs. As a skilled Family Law Lawyer Troy MI, I am always available to discuss your case and find an amicable solution that is best for all parties.
Amy Swaski is one of the best Family Law Attorneys serving clients in and around Troy Mi. Being the Best Family Law Lawyer, enables Amy to identify and address the important elements of family law challenges. Her goal is always to help her clients during life's most stressful events. Contact Amy A. Stawski to help you in any of Family Law case in Troy Mi and regain your composure and develop a strategy that will work for the long term.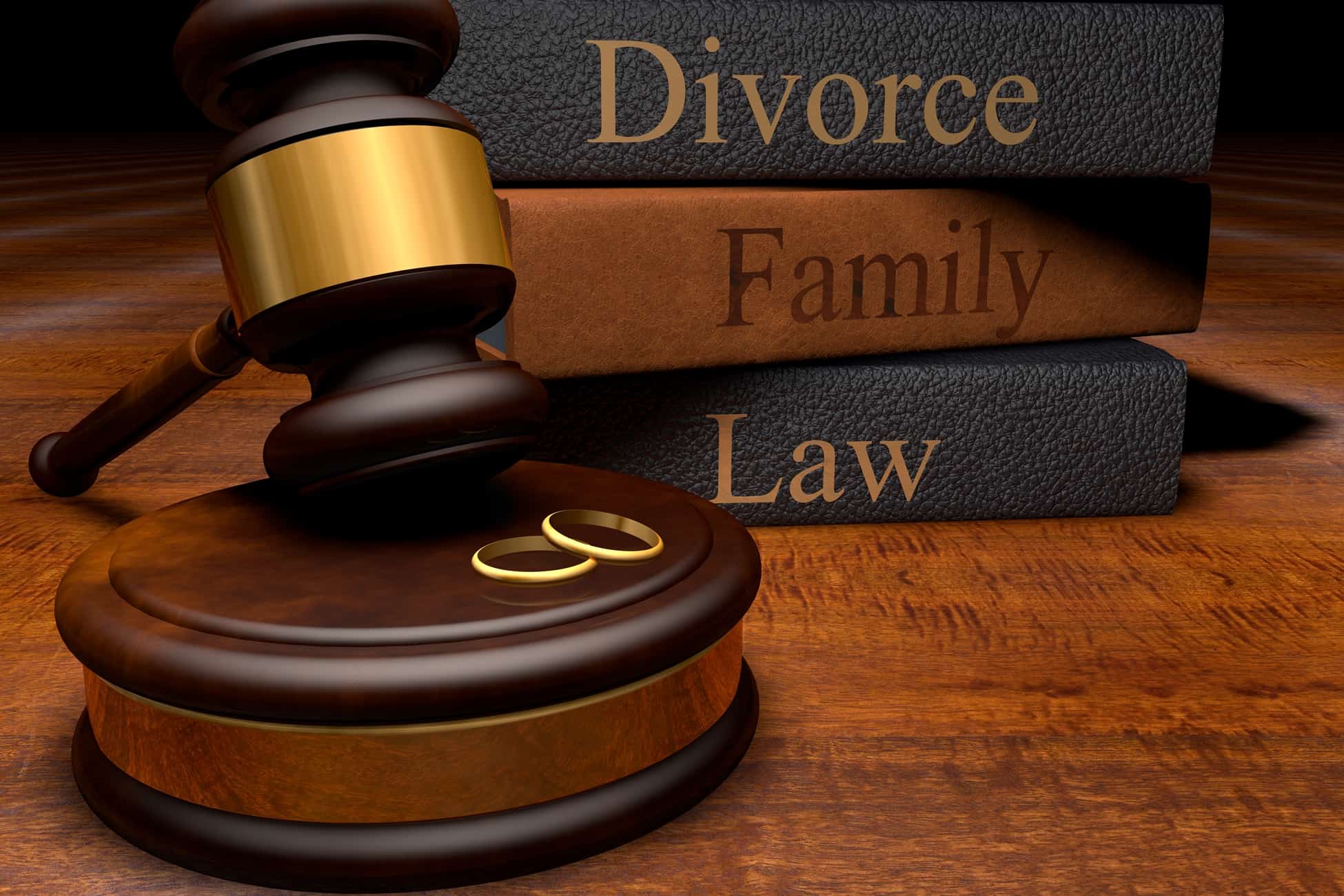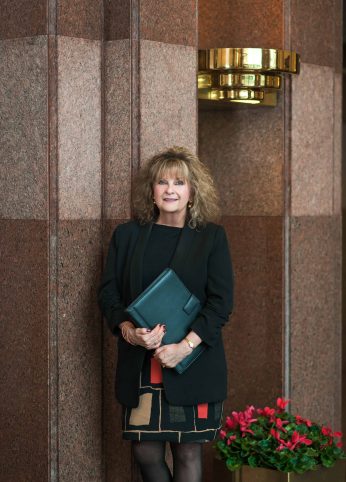 Served with Divorce Papers? First, Take a Deep Breath. We Should Talk.
That's what I tell all my potential clients. During almost 30 years as a Family Law attorney, I've found that – when people come to me for a divorce – they often want something more. They want peace of mind, and that's what many of my clients tell me they like best about working with me.
Top-Rated, Experienced, Successful.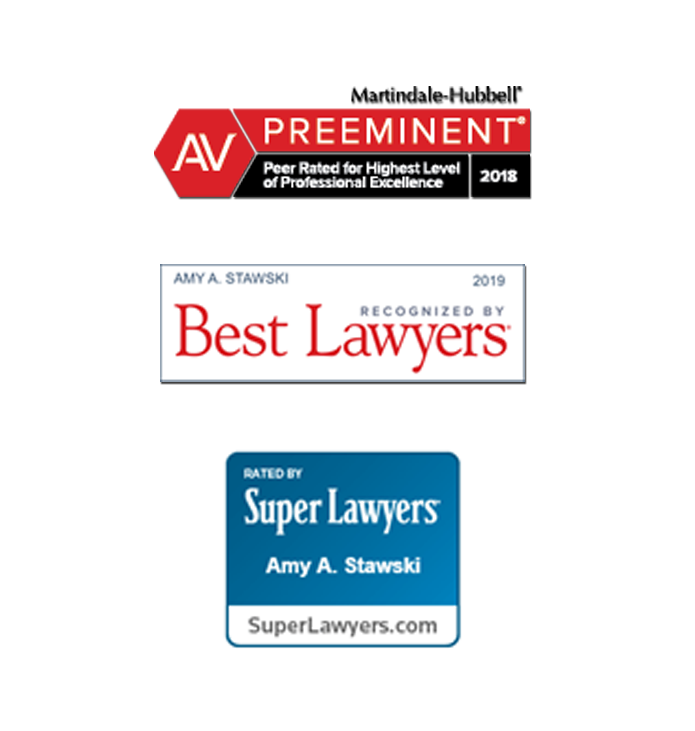 I understand how difficult taking the first step in a divorce or family-law matter can be, but you do not have to go through it alone.